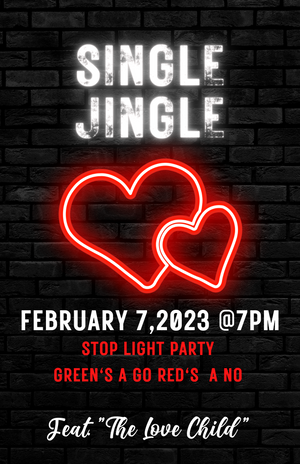 LaLa's Single Jingle
Ladies & Gentlemen, almost lovers, but always friends, LaLa's is at it again.
Lala's is for lovers, this much is true, but we're determined to throw a party to find the one for you! Red's a no, but green's a go, so come shoot your shot and give it all you got! We're rootin' for everything to go just swell, but don't worry, we've got plenty of booze if it doesn't go well!
Come on down February 7th, the party starts at 7PM.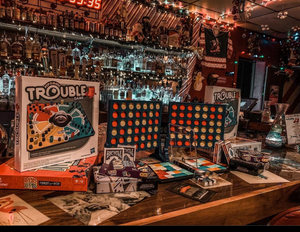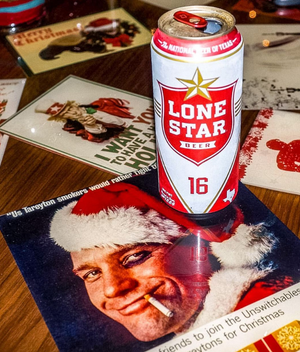 Jolly Hour
Our Jolly Hours are from 4-7 on Monday-Friday.
$3 Domestic Bottles (Bud, Bud Light, Miller Lite, Coors Light, and Michelob Ultra), $3 TallBoys (Lone Star, Lone Star Light, Coors Original) and $3 Well Drinks.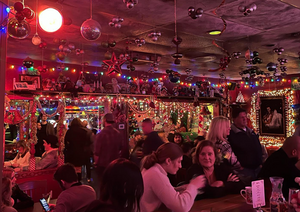 Christmas Parties
We throw a few parties every year, including 1/2 Christmas, Zombie Christmas, Lala's Anniversary Party & Lala's Christmas Bash. We would love to host your party, too! To book a private party, please reach out to Evan, echew@fbrmgmt.com