We will be temporarily closed until further notice
FBR Virtual Tip Jar
FBR Management is a locally owned and operated hospitality company in Austin, Texas. We employ approximately 1,300 people in the service industry to work local festivals and events, event venues, bars and restaurants.
Local events and festivals include, but aren't limited to; Austin Food & Wine Festival, Austin City Limits Music Festival and KOKE Fest.
In addition, we also own and operate many bars in Austin that employ over 100 people in the service industry at: Lavaca Street Bar Downtown, Lavaca Street Bar South Lamar, Lavaca Street Bar Rock Rose, Star Bar, The Wheel, Mean Eyed Cat, Lala's Little Nugget, DuMont's Down Low, Gibson Street Bar and Stagger Lee.
As well as, local event venues; Brazos and Trinity Hall which hosts corporate events, community events and weddings throughout the year.
In order to help support our staff who've been affected by The City of Austin mandate of shutting down all bars and restaurants until May 1, we've put together this Virtual Tip Jar!
Please donate if you can and what you can! We hope to see you when our doors open again!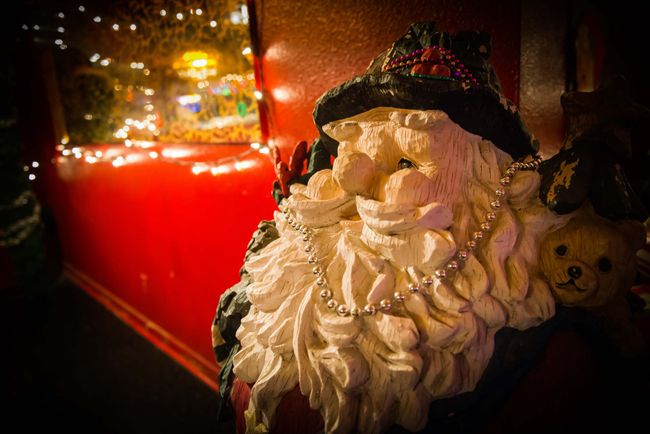 The North Pole meets Central Texas
Here at Lala's we have been thrilled to see the growth of the Crestview and North Burnet neighborhood and have enjoyed welcoming droves of newcomers to our loyal fanbase. Please stop by soon for a cold beer or tasty cocktail with the friendliest bar staff in town or enjoy a warm Austin evening on our newly constructed patio!
Featured Specials & Events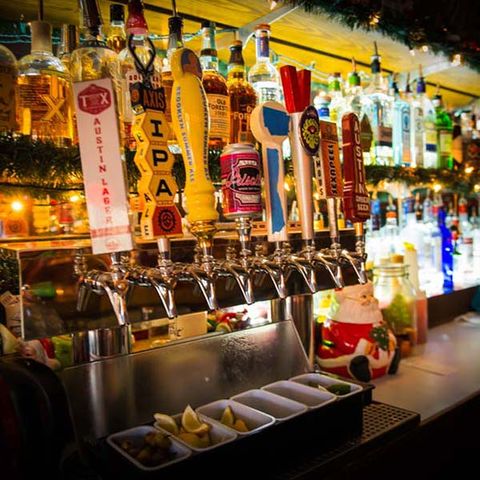 Jolly Hour
Our Jolly Hour is from 4-7 on Monday-Thursday.
$2 Domestic Bottles (Bud, Bud Light, Miller Lite, Coors Light, and Michelob Ultra), $3 TallBoys (Lone Star, Lone Star Light, Coors Original) and $3 Well Drinks.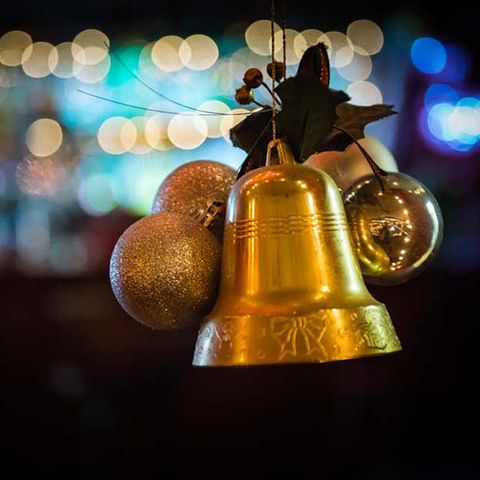 Bloody Mary Mornin'
We are open at 11AM on Saturday-Sunday, and we have Bloody Marys and Mimosas during that time.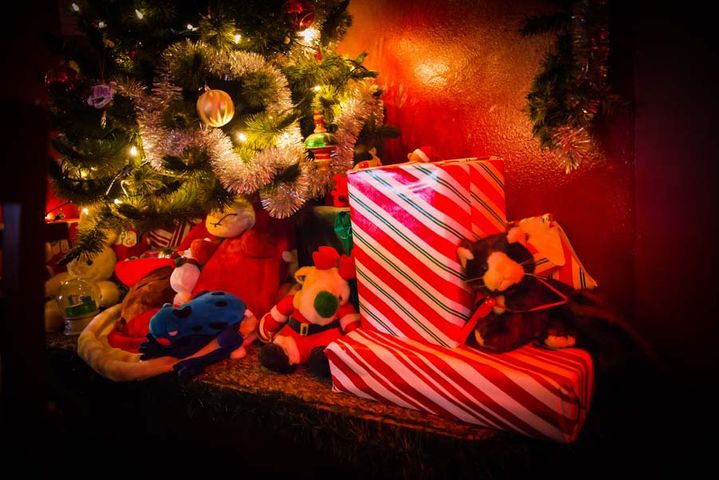 Christmas Parties
We throw a few parties every year, including 1/2 Christmas, Zombie Christmas, Lala's Anniversary Party & Lala's Christmas Bash. We would love to host your party, too!
Lala's is a 21 and up establishment. Valid I.D. required for entry. Please drink responsibly.