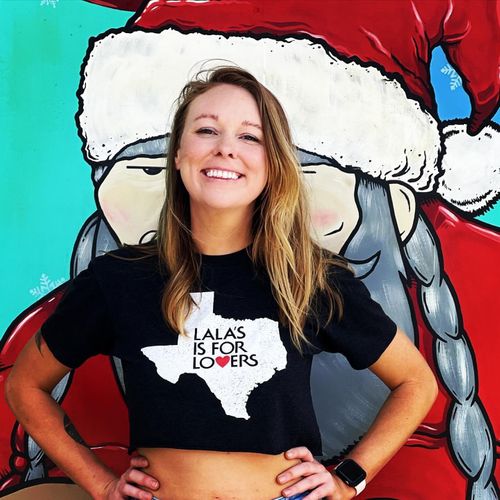 Sunny Allen
I'm a Texas Native out of Amarillo with an overwhelming love for Austin. The service industry has always had my heart and is a driving force here in the Capitol.
I can say whole heartedly that bars are my passion and no matter what I've tried to do I always come back. The face to face interaction and the friendships made are lost in so many other places.
Mixing and crafting Christmas cocktails isn't the only thing that makes me happy. I love yoga, camping, two-stepping, going to live sports events, hitting up some music venues, and rocking out at karaoke night.
Come say hi and maybe I'll sing a little tune for you!