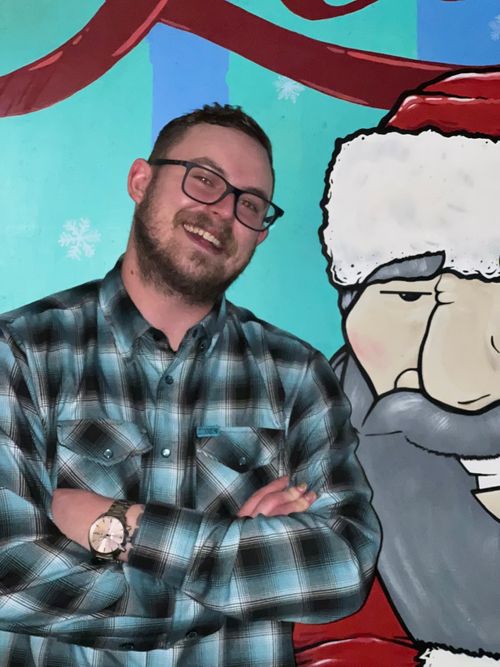 Jake Loken
Hey I'm Jake!
I'm fresh to Austin from Tempe, Arizona looking for a new start with a touch of beautiful scenery.
I have a passion for hockey, skydiving, and building new relationships with people of all backgrounds.
I'm always open to new experiences and looking forward to seeing what else Austin has in store for me!