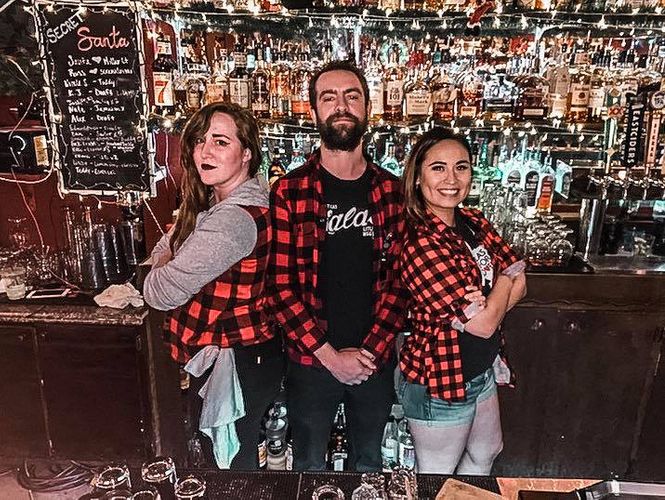 Dan Hultquist
I'm originally from Cedar Rapids, Iowa. I moved to Brooklyn, New York when I was 22, after a year; I moved to Portland, Oregon and then moved back to Brooklyn. I then moved to Austin, Texas, then back to Brooklyn. After that, I moved to California for a quick stint. Then, I moved back to Austin the place I call home!
I have a beautiful wife and daughter. I met my wife here in Austin, who is originally from New Jersey.
In my travels, I've worked as a cook and a bartender. I've made a lot of craft cocktails in my time of slingin' the good stuff!
Please don't be afraid to order anything you want, if I have it I'll make it happen!
I believe a good neighborhood bar such as Lala's starts with a good community like ours. I believe that our neighborhood created, and continues to create the atmosphere here at Lala's, even more so than our awesome decor!
I love my job, my family and my community. I also couldn't possibly be any happier with my wonderful life in Austin!